Printed from: www.thfinancialgroup.com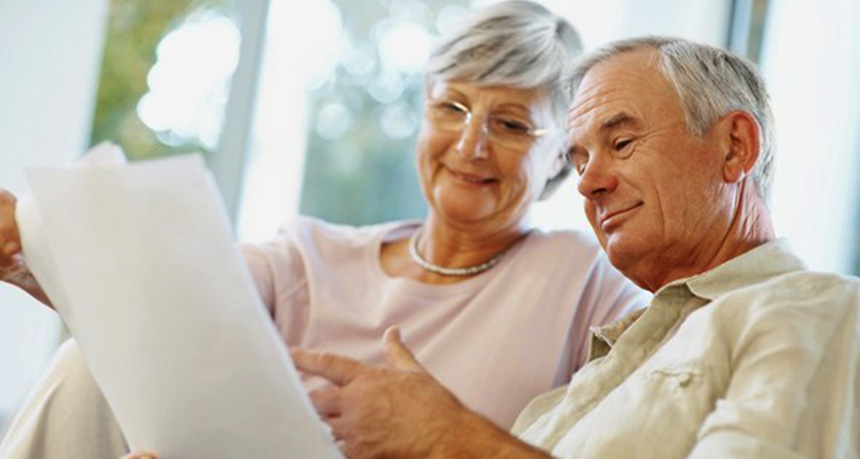 How Should I Manage My Retirement Plan?
Employer-sponsored retirement plans are more valuable than ever. The money in them accumulates tax deferred until it is withdrawn, typically in retirement. Distributions from a tax-deferred retirement plan such as a 401(k) are taxed as ordinary income and may be subject to a 10% federal income tax penalty if withdrawn prior to age 59½. And contributions to a 401(k) plan actually reduce your taxable income.
But figuring out how to manage the assets in your retirement plan can be confusing, particularly in times of financial uncertainty.
Conventional wisdom says if you have several years until retirement, you should put the majority of your holdings in stocks. Stocks have historically outperformed other investments over the long term. That has made stocks attractive for staying ahead of inflation. Of course, past performance does not guarantee future results.
The stock market has the potential to be extremely volatile. The return and principal value of stocks fluctuate with changes in market conditions. Shares, when sold, may be worth more or less than their original cost. Is it a safe place for your retirement money? Or should you shift more into a money market fund offering a stable but lower return?
And will the instability in the markets affect the investments that the sponsoring insurance company uses to fund its guaranteed interest contract?
If you're participating in an employer-sponsored retirement plan, you probably have the option of shifting the money in your plan from one fund to another. You can reallocate your retirement savings to reflect the changes you see in the marketplace. Here are a few guidelines to help you make this important decision.
Consider Keeping a Portion in Stocks
In spite of its volatility, the stock market may still be an appropriate place for your investment dollars, particularly over the long term. And retirement planning is a long-term proposition.
Since most retirement plans are funded by automatic payroll de